DETAILS & FEATURES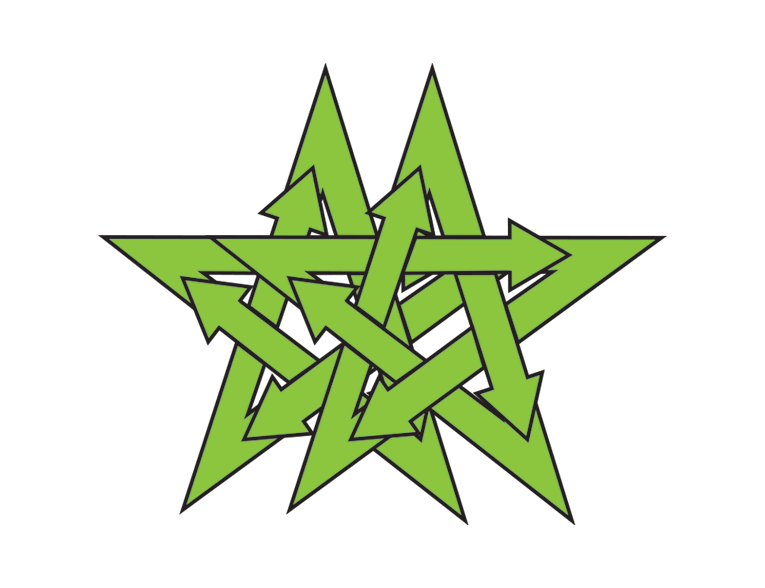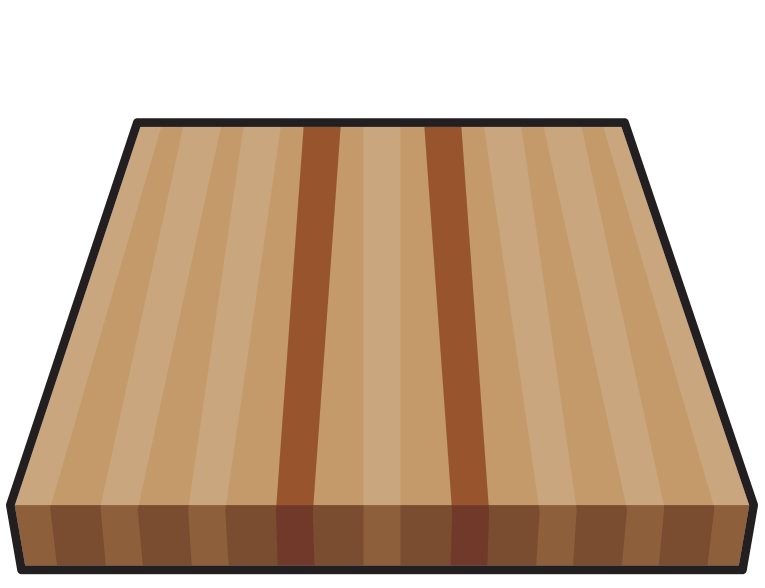 FSC® CERTIFIED DUAL CORE™
Poppy lightweight Poplar core combined with Beech for increased power and durability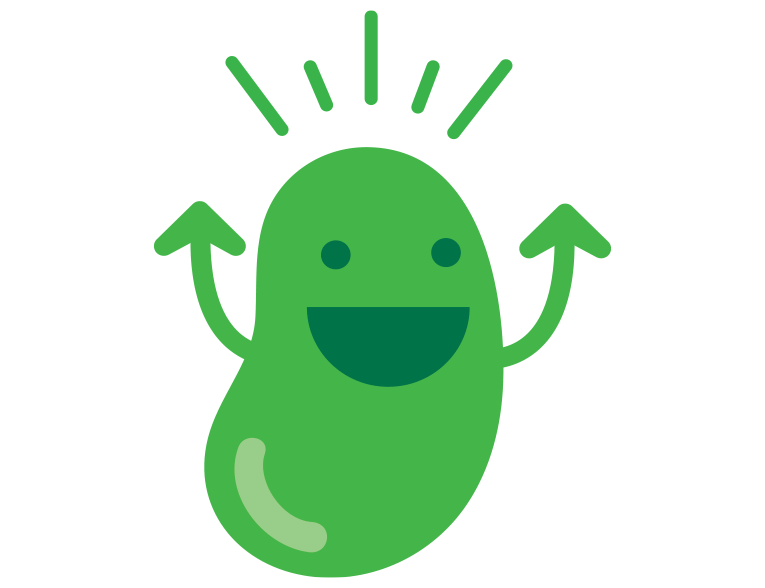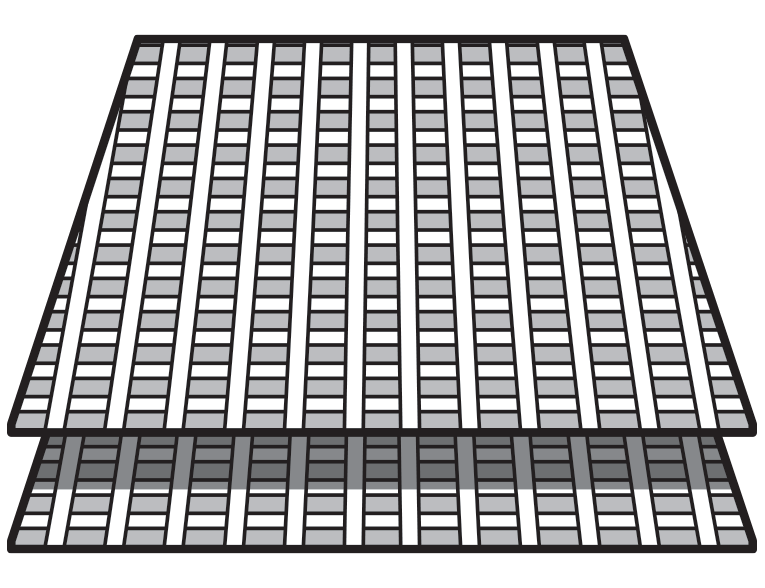 SPECIAL BLEND FIBERGLASS + MAGIC BEAN™ RESIN
Custom weighted Biaxial top / Biaxial bottom = increased strength and durability.
Impregnated with high performance plant based MAGIC BEAN™ RESIN for the most powerful and dynamic ride.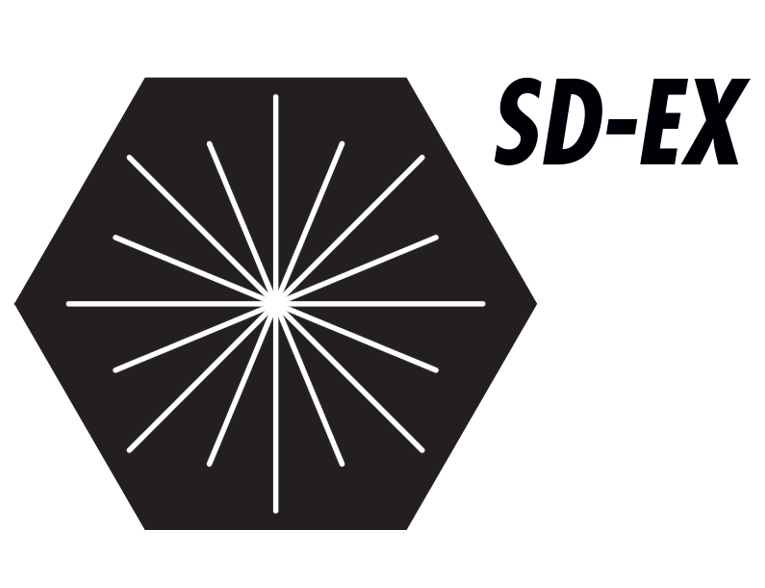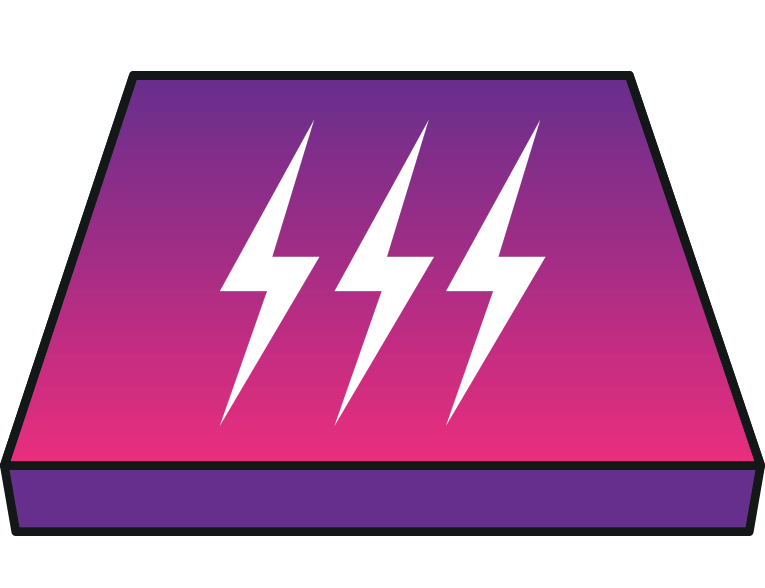 SUPERDRIVE™ EX BASE
The new standard in sintruded base material, this versatile running base is precision forged for high abrasion resistance and a super smooth glide.
Multitech™ Level 4 DeepSpace™ Silkscreen + PAM16000™ Topsheet w/ Metallic Underlay
Sublimation Base
PLT Topsheet Technology™ 
360 Degree HRC48 Steel Edges
Full ABS1000 Sidewalls
Bitter End Deflection Tuning
Stainless Steel 4 x 2 Inserts